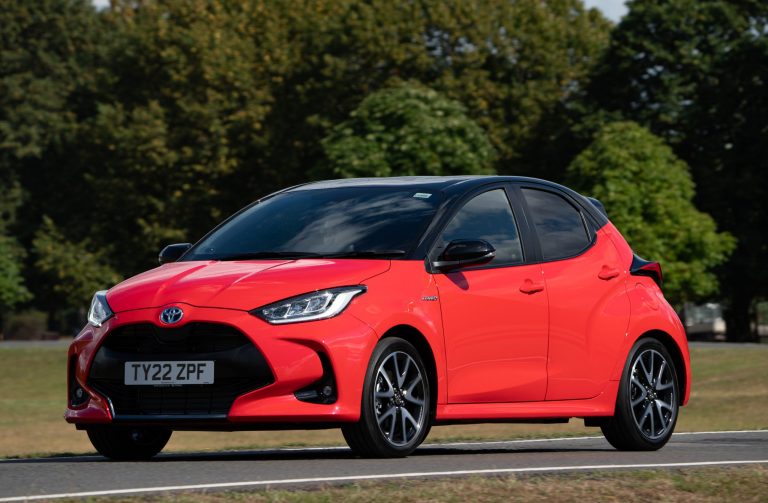 Toyota Yaris wins Affordable Hybrid Car of the Year title in the Auto Express New Car Awards.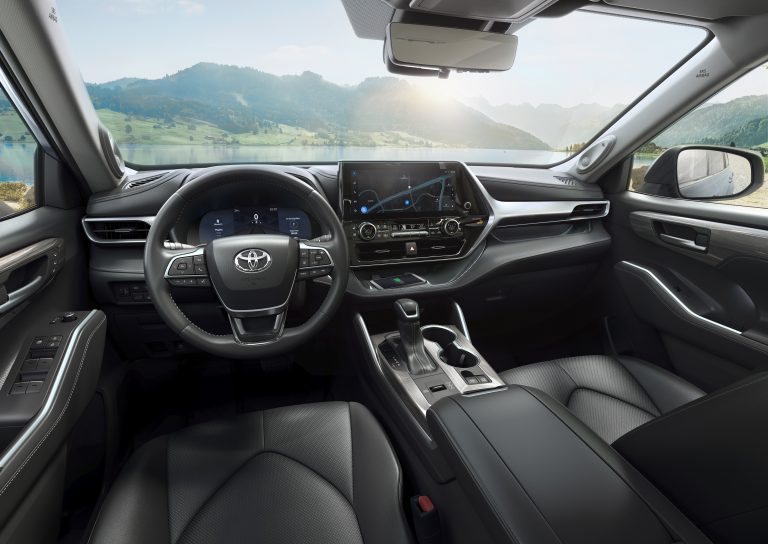 Toyota announces the 2023 Highlander hybrid electric seven-seat SUV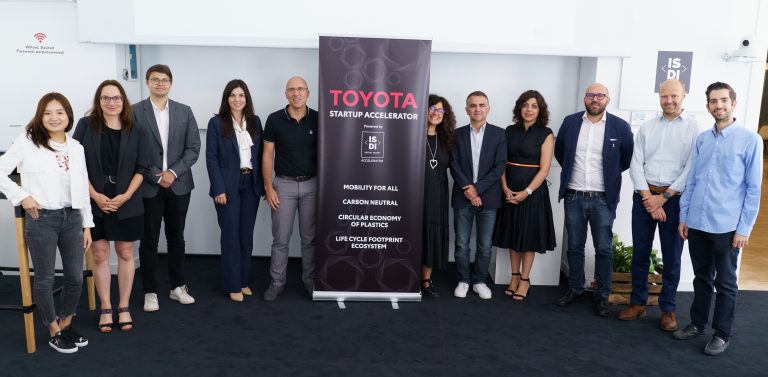 Top five startups in Toyota Startup Accelerator present their ideas to Toyota and ISDI Digital Business School.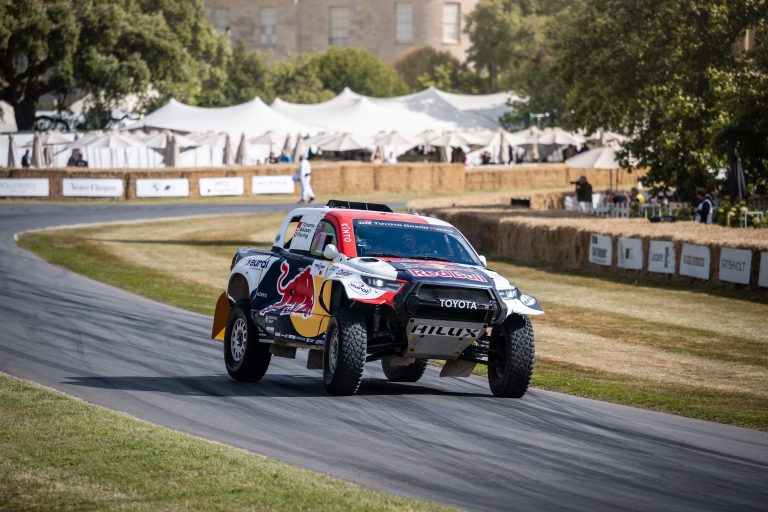 Toyota reflects on a crowd-thrilling Goodwood Festival of Speed.