Found: 4845 Results
Page 1 of 303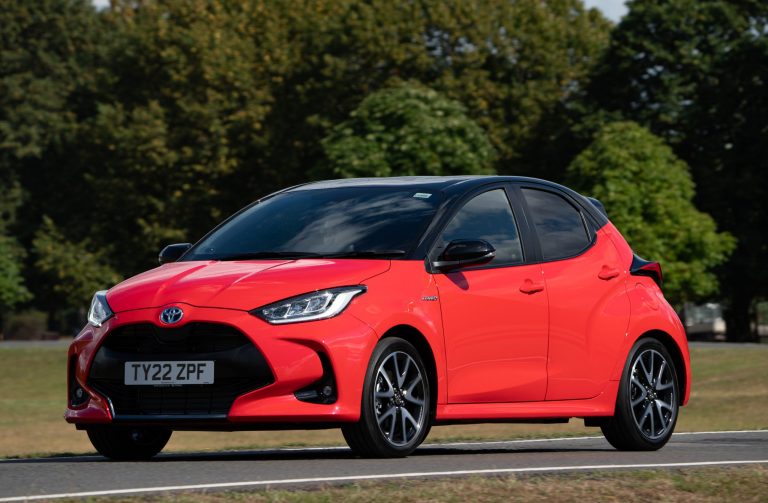 Toyota Yaris wins Affordable Hybrid Car of the Year title in the Auto Express New Car Awards.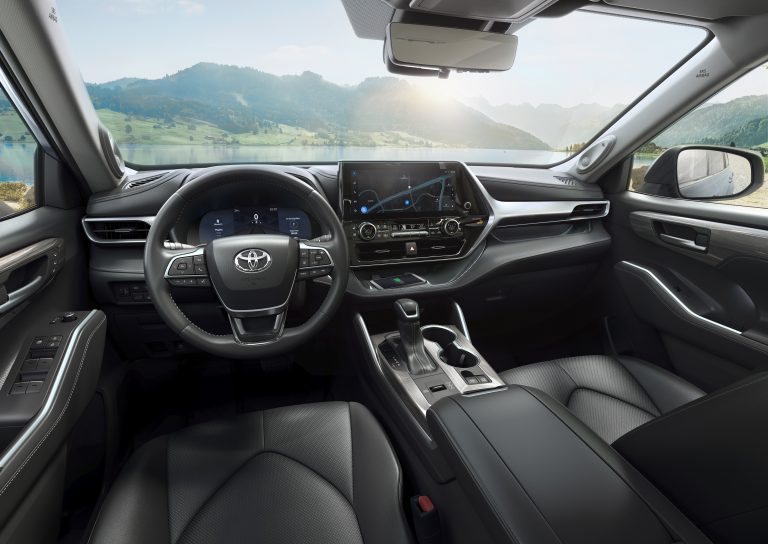 Toyota announces the 2023 Highlander hybrid electric seven-seat SUV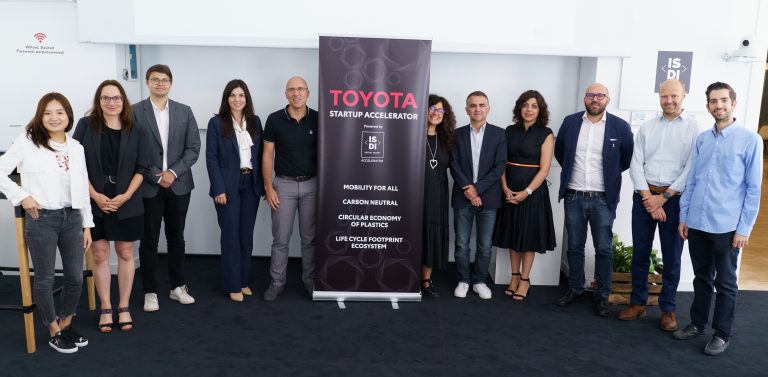 Top five startups in Toyota Startup Accelerator present their ideas to Toyota and ISDI Digital Business School.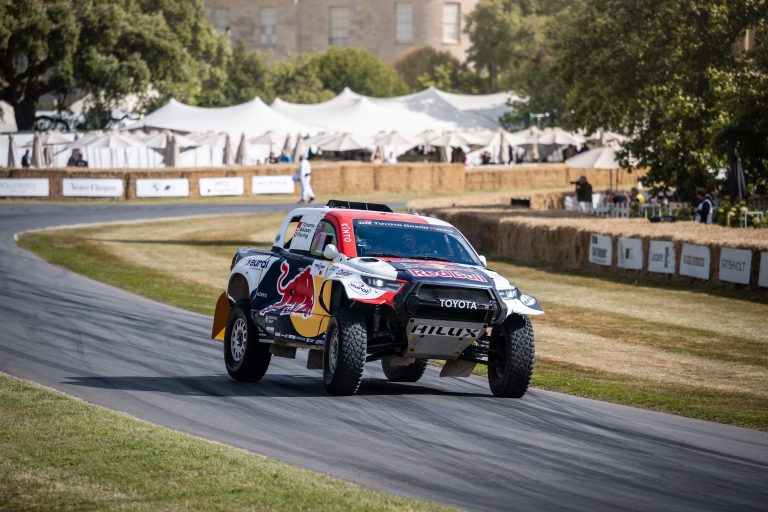 Toyota reflects on a crowd-thrilling Goodwood Festival of Speed.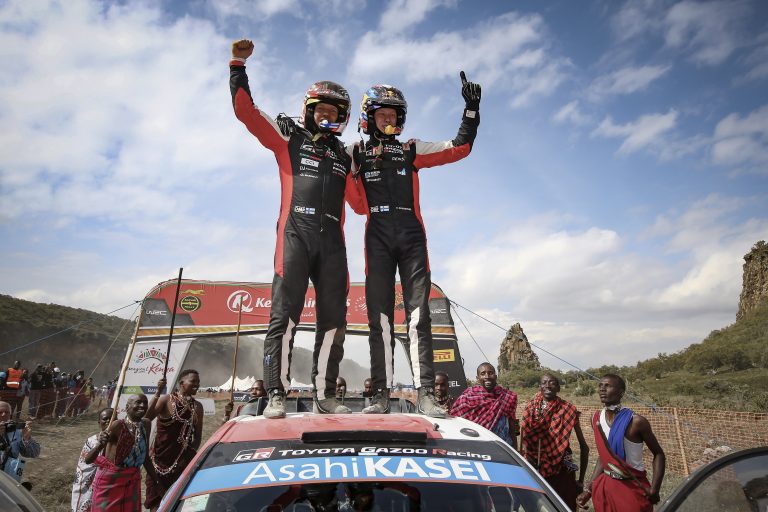 Toyota takes top four places on Safari Rally Kenya.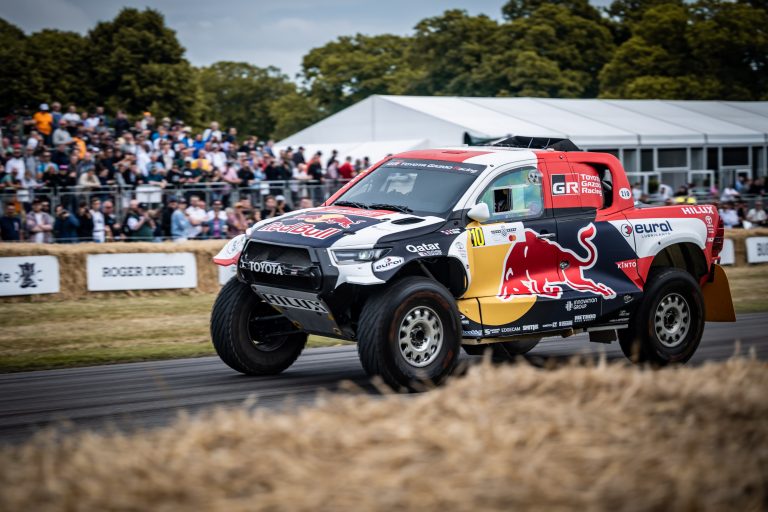 Toyota's Dakar Hilux blazes a Gazoo Racing trail through the Goodwood Festival of Speed.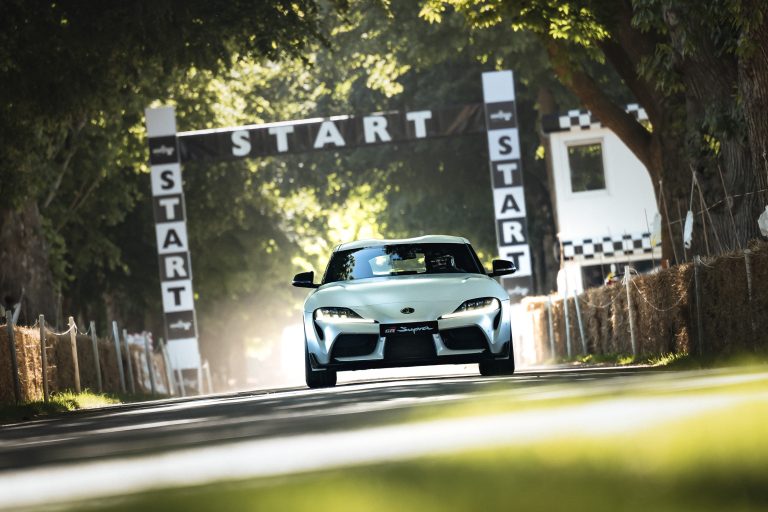 Sales launch for new Toyota GR Supra coincides with its Goodwood Festival of Speed debut.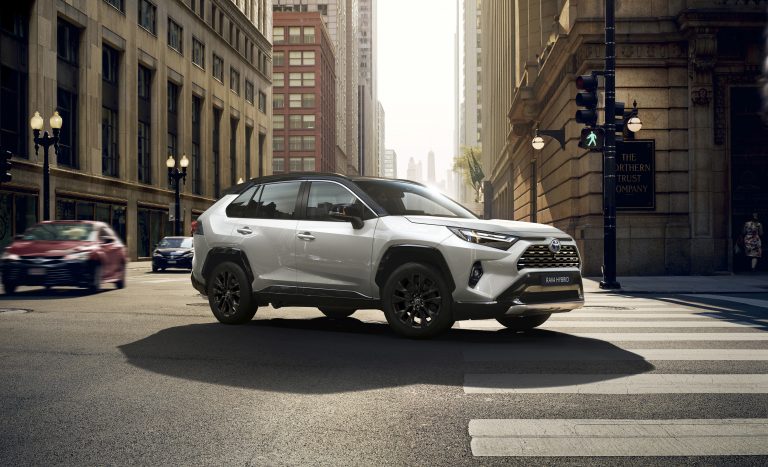 New 2023 Toyota RAV4 focuses on multimedia, connectivity and safety upgrades